Submitted by

Susanne Seitinger

on Fri, 2017-08-11 11:36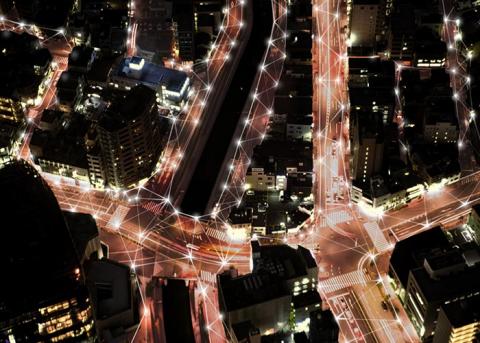 Dr. Seitinger works with civic leaders and designers to develop smart cities that leverage digital lighting for safe, inviting, and responsive urban environments. She serves on the IES Board of Directors.
The year 2008 marked a milestone. First, more than half the world's population was living in towns and cities, according to the United Nations Population Fund. Second, for the first time in history, more objects than people were connected to the internet.
The analyst firm Gartner calculates that 8.4 billion connected objects will be in use in 2017, an increase of 31 percent from 2016. As urban migration increases and connected devices proliferate, these parallel trends promise new links between physical spaces and digital infrastructures that increasingly include light-emitting diode (LED) street lighting, site lighting, and architectural lighting.
Read more here: http://blog.nema.org/2017/06/30/connected-public-lighting-a-powerful-accelerator-for-smart-cities/